The next UK Melanoma Patient Conference will take place on
Friday & Saturday June 22nd & 23rd 2018 at Norton Park Hotel, Winchester.
Registration will be open until capacity is reached.
All registrants will be sent confirmation of their place & further details within 2 weeks of registration.
The Conference will provide accommodation & dinner for all delegates on the Friday night. If additional accommodation is required please inform us at your earliest convenience - we will arrange this for you.
Please email enquiries@melanomapatientconference.co.uk to register your place & for further details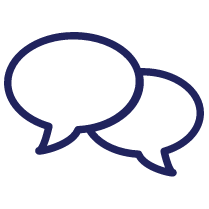 Speakers Videos & Slides
All of the presentations at the 2018 conference will be filmed.
The videos from the 2017 Conference in Birmingham have been published on our You Tube channel.
Melanoma Patient Conference Videos
Our speakers have also agreed to share their presentation slides.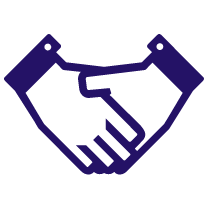 Sponsors & Partners
Melanoma Patient Conference thank the following organisations for the wonderful support and funding provided to help make the 2017 event a success.
We would be delighted to hear from any organisation interested in supporting or attending the 2018 event in Winchester!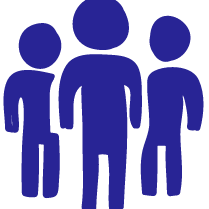 Patient Voices!
Melanoma Patient Conference hear every year from some brave patients
who willingly share their
Melanoma experiences with our delegates.
Melanoma Patient Conference Videos
The aim is to Listen, Learn & Share.