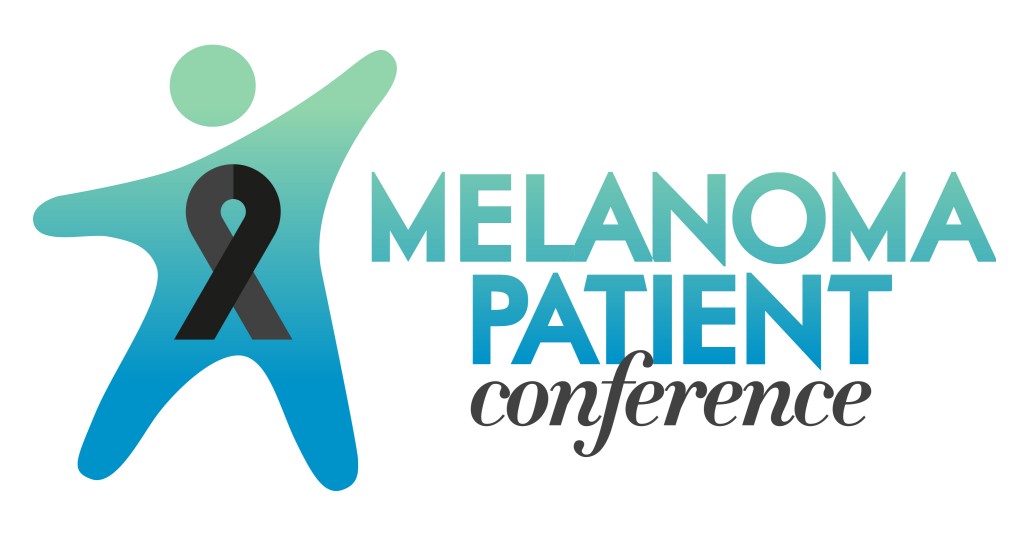 Melanoma Patient Conference C.I.C have worked with patients and the medical profession to create a programme for an annual national event that will provide information for patients on the current systems of care, treatment access and support for Melanoma.
The most recent statistics for Melanoma in the UK show that patient numbers continue to rise. Despite recent significant advances in treatment options Melanoma patients continue to die at a rate of over 7 per day in the UK & this is expected to increase to 8 in the near future.
Cancer funding & NHS cutbacks also result in frequent issues for patients in accessing vital drugs.
Many newly diagnosed patients in the UK are not getting the advice they need relating to procedures, treatment options or clinical trial availability. Of great concern for patients are ongoing issues with diagnosis and discrepancies in standards of care & links to centres of excellence where clinical trials take place.
Patients who do not get access to drug treatments either because of their stage of diagnosis or funding issues, feel alone, isolated and uncertain. They feel like they are being failed.
Similarly, medical professionals are increasingly frustrated with the issues they face in getting patients onto clinical trials. They struggle with correcting the mis-information patients obtain through the Media in the seasonal attempts to improve awareness of Melanoma & advise caution with Sun protection.
This June patients, carers, leading medical professionals, and representatives from Melanoma charities and connected organistations will meet, united in the quest for better outcomes.