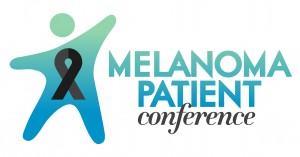 Melanoma Patient Conference C.I.C Thank all of our speakers for not only joining us on Friday 16th & Saturday 17th June 2017 for the second Melanoma Patient Conference, but also for providing us with such excellent presentations.
We are extremely grateful that the presenters were also happy to share their slides with the public after the event.
Thanks again to our speakers!
Session 1 : 
The Guidelines & Understanding Melanoma
"Nice Guidelines"
Guidelines in the UK & How to access Clinical Trials
spacer height="20px"]
Session 2 : Treatment of Melanoma
Latest News, Challenges & Future Melanoma Trials
Session 3 : Knowledge of Melanoma
Things patients need to know & have asked about
Saturday Session 1 :
Key Issues faced by Patients & their Families
Saturday Session 2 :
Skin & Surgery